Windows 10 is great for playing and working, but sometimes it freezes due to unknown errors. For example, when players try to install Pro Evolution Soccer (PES) on a 64-bit Windows 10 PC, they report the following error: The application cannot start correctly (0xc000007b). Click OK to close the application. So let's try to solve this problem with a simple trick.
Error 0xc000007b is a situation that occurs when trying to open an application in Windows. This error mainly indicates an invalid image format. Try the following to fix this problem.
Before proceeding with troubleshooting, first make sure you have the latest Windows updates and the latest version of Pro Evolution Soccer installed on your computer. We recommend that you restart your computer, then right-click the application executable file and select "Run as administrator".
After that, here are suggested fixes for the blue screen error.
Download and install Microsoft .Net Framework to fix error 0xc000007b in PES 2018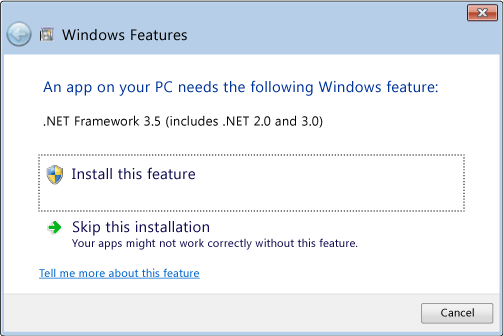 In many cases, error 0xc000007b is associated with the Microsoft .NET framework. Click here to download the latest .Net platform from Microsoft website and fix error 0xc000007b in PES 2018.
Before installing the downloaded .Net Framework file, you must first uninstall the existing version of the .Net Framework. Proceed as follows:
Step 1. Press Windows Key + R to open the Run dialog box.
Step 2. Type "control" in the search field and press Enter.
Step 3. Click Programs and Features.
Step 4. Find Microsoft .NET, right-click it and select Uninstall.
Once the download is complete, install it to see if the 0xc000007b error has been resolved in PES 2018.
Download and install DirectX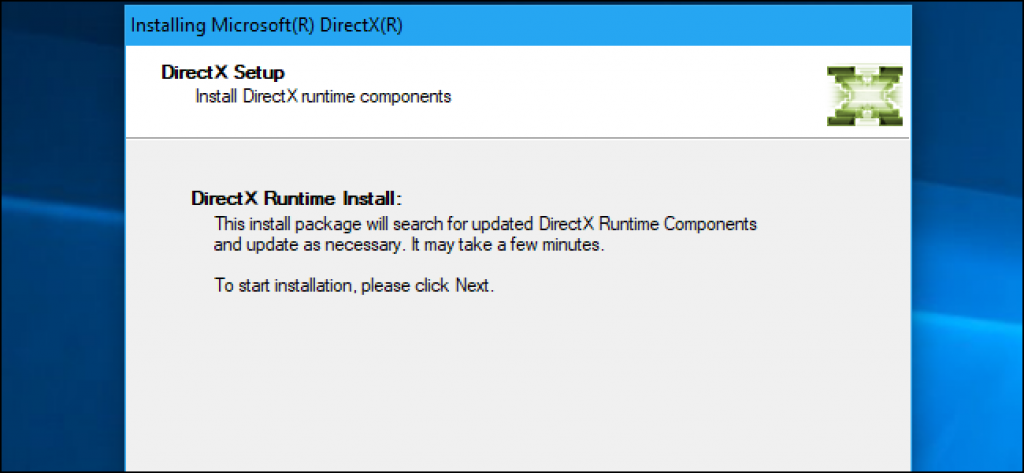 The 0xc000007b error in PES 2018 can also be related to a missing, damaged or corrupted DirectX file. You can download the latest version of DirectX from the Microsoft website to fix error 0xc000007b. Click here to download the latest DirectX End User Runtime Web Installer.
The same DirectX installer can be used with all versions of Windows operating systems, including Windows 10, 8.1, 8, 7 and higher.
Solved msvcp110.dll problems

The msvcp110.dll file is an application extension file for the Microsoft STL100C ++ Runtime Library that is required to run multiple applications. These include PES 2018 launchers and game controls. This file is generated when using the game platform. Try moving this file from its location to C: \ Windows \ SysWOW64 to a different location to make sure you can restore it if the update didn't work. Try running PES to see if that solves the problem. If not, try this.
Install the latest Microsoft Visual C++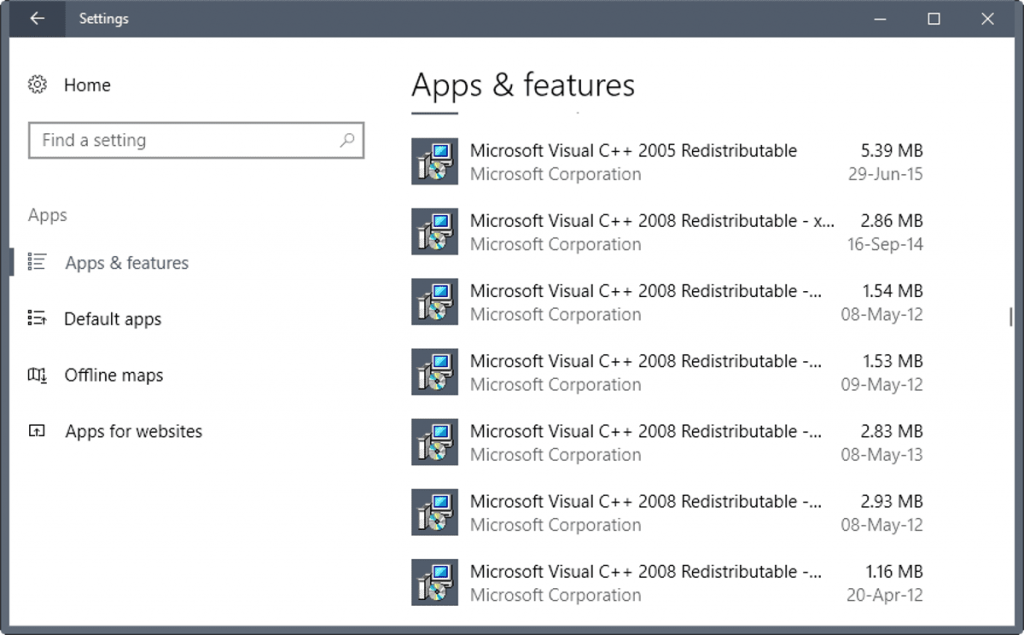 Your mscvp110.dll may be really corrupted. Download and install the latest versions of Microsoft Visual C ++ so that the application doesn't damage it. If the problem occurs after this, you can also do the following.
Reinstall PES 2018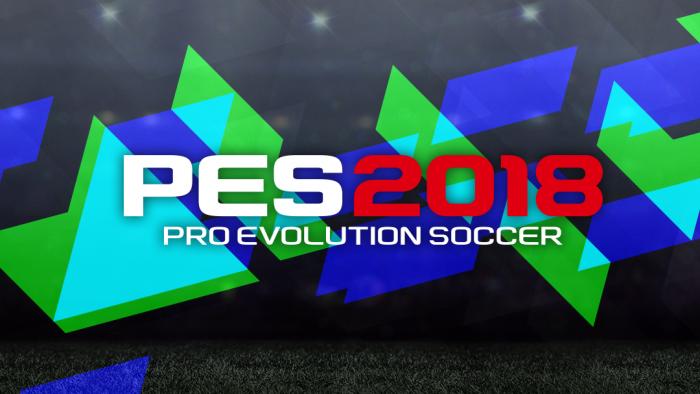 Incomplete installation may be the cause. Uninstall and reinstall PES to avoid further errors. Ultimately, it will help you stop corrupted files that are interfering with the processes you start. We hope you have the best experience you have ever had with your games.