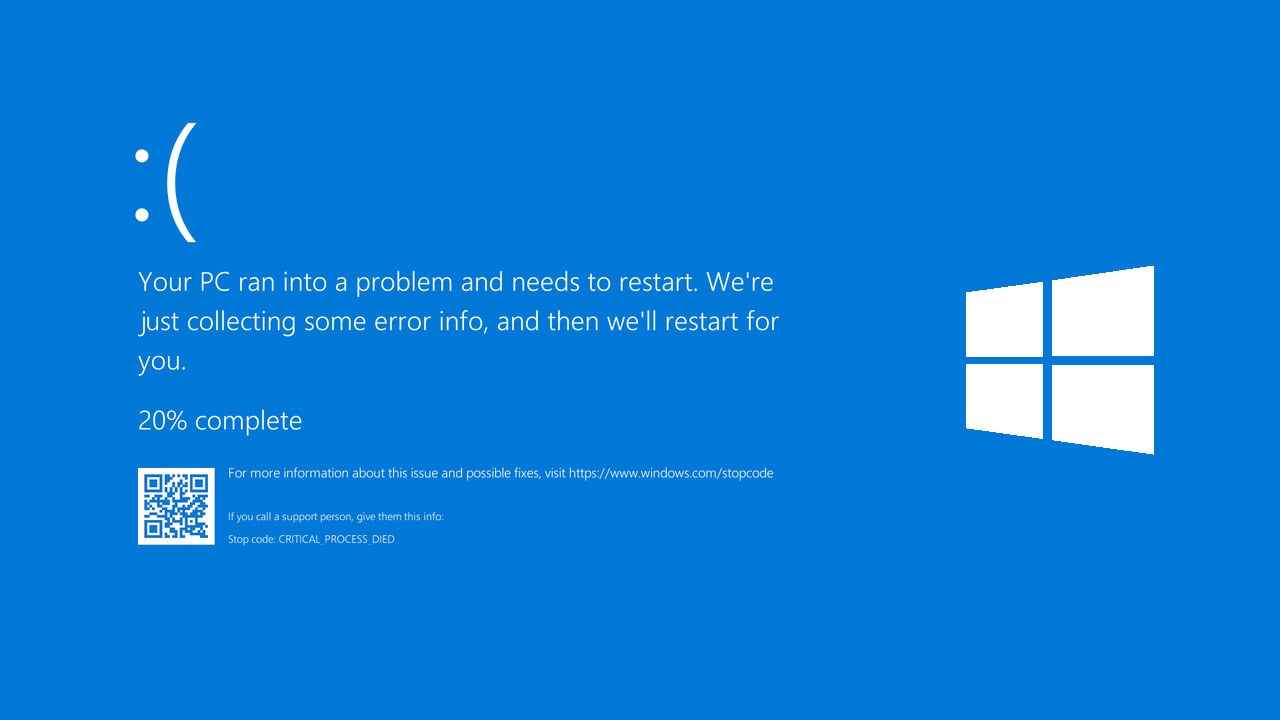 You need to update Windows frequently. But if you have problems updating, it can be very annoying. Now you will get some tips to fix update error 0x800f0900.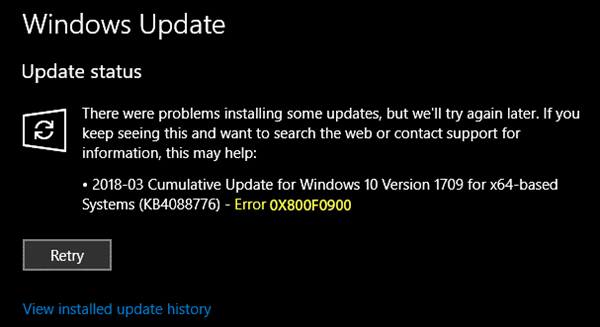 Typically this issue occurs when trying to download / install regular cumulative updates such as KB4013429, KB4093112, KB4013429, KB4093112, etc. Internet connection problems, incorrect configurations of prerequisites, or corrupted components can cause this Windows 10 update 0x800f0900 error. But don't worry. There are quick solutions to fix this problem.
Delete Windows Update Files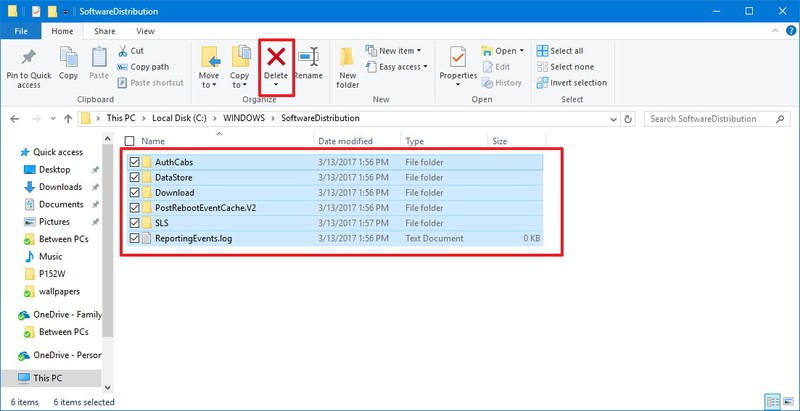 Windows update files are saved in the SoftwareDistribution folder. Sometimes this folder is corrupted and needs to be recreated in order to download and install updates from scratch.
To recreate the SoftwareDistribution folder:
Open the Windows Services Control Panel: To do this:
Press Windows image_thumb8_thumb + R to open the command field.
In the search box, type: services.msc and click OK.
(Accept the UAC warning when it appears.)
In the Services Control Panel, find the Windows Update service.
Right-click the Windows Update service and select Stop.
Open Windows Explorer and navigate to the folder: C: \ Windows.
Find and delete the "SoftwareDistribution" folder (or rename it, for example, "SoftwareDistributionOLD").
Go back to the Windows Services Control Panel, right-click the Windows Update Service and choose Start.
Restart your computer.
After restarting, go to the Update & Security section and check for updates.
Run Windows Update Troubleshooter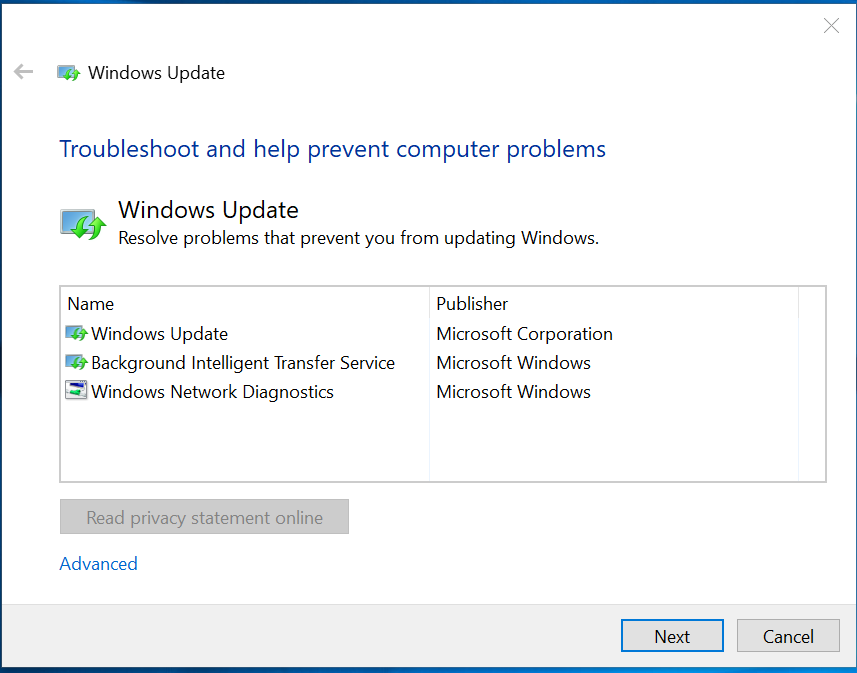 Let's start troubleshooting with the related tool. Troubleshooting Windows Updates is probably the most widely used tool of all One Menu Tools. This built-in tool should restart the update process and restore all media. You will then be able to update Windows 10 to the April default update.
To troubleshoot Windows Update:
Press Windows + I to open the Settings app.
Select Update & Security.
In the left pane, select Troubleshoot.
Expand Windows Update Troubleshooter and click Run the troubleshooter.
Solve Authorization Problem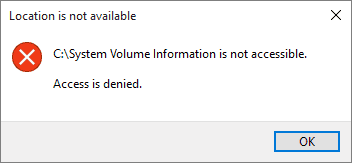 Some errors are related to permissions problems on the C: drive and can be resolved with the following steps:
Log in to the server as "Administrator".
Change the permissions to give the network service user full access to the C drive.
Disconnect from the server.
Log in again as "administrator"
Run updates again.
This should install all future updates.
Hope these tips help you fix update error 0x800f0900. If the problem persists, you can reset all update components in Windows.