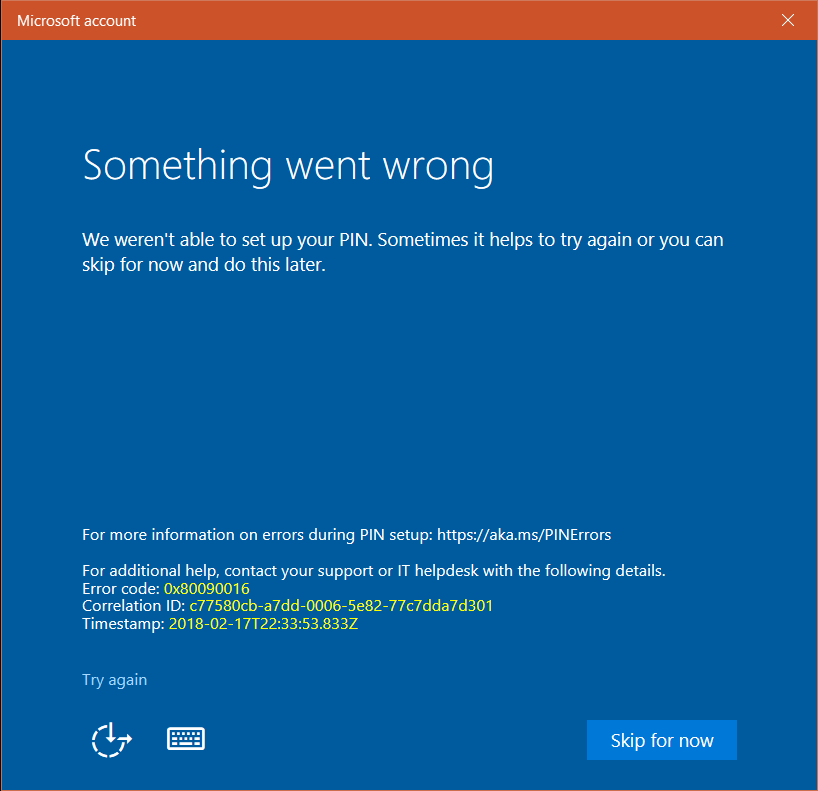 Error 0x80090016 can be the result of system corruption or certificate error that results in hard drive damage. Error 0x80090016 can be seen as a time bomb for your PC. If you find output 0x80090016, you should find a good way to remove it as soon as possible.
Otherwise, your computer may experience serious computer problems such as blue screen, system crash, or program termination. Therefore, it is important to fix problem 0x80090016.
How to fix error 0x80090016 on Windows 10
Solve the problem using these methods:
Accessing your Computer in Safe Mode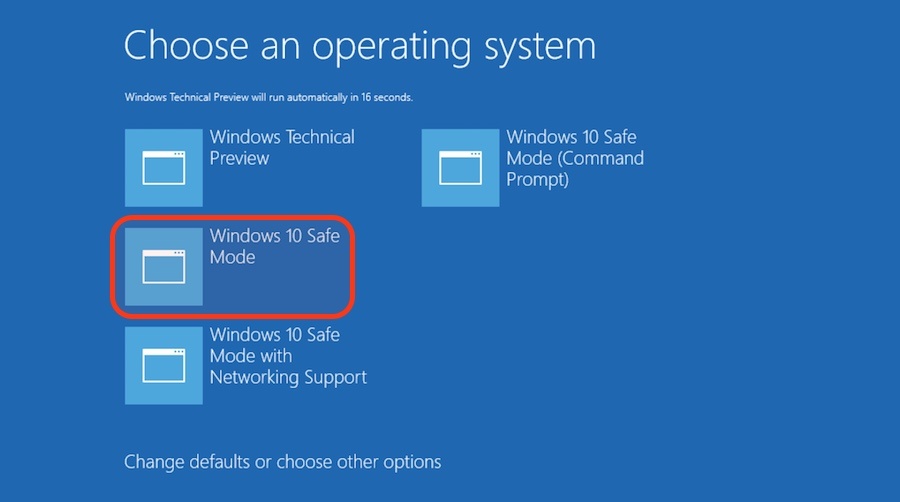 Try to connect to your computer in Safe Mode. Safe Mode starts Windows in a restricted state in which only the most important things start. Check if the same issue occurs in Safe Mode.
There are two options for Safe Mode: Safe Mode and Safe Mode with Networking. They are very similar, but Network Safe Mode includes the network drivers and services needed to access the Internet and other computers on the network.
Hold down the Shift key while clicking the power icon and select Restart.
In Windows Recovery Environment, select Troubleshoot> Advanced options> Startup options> Startup options> Restart.
After restarting the computer, startup options are displayed. Select option 4 to enable safe mode.
Log into your account in Safe Mode and check if you can login with your PIN.
Restart your computer to return to normal startup.
Use the SFC Utility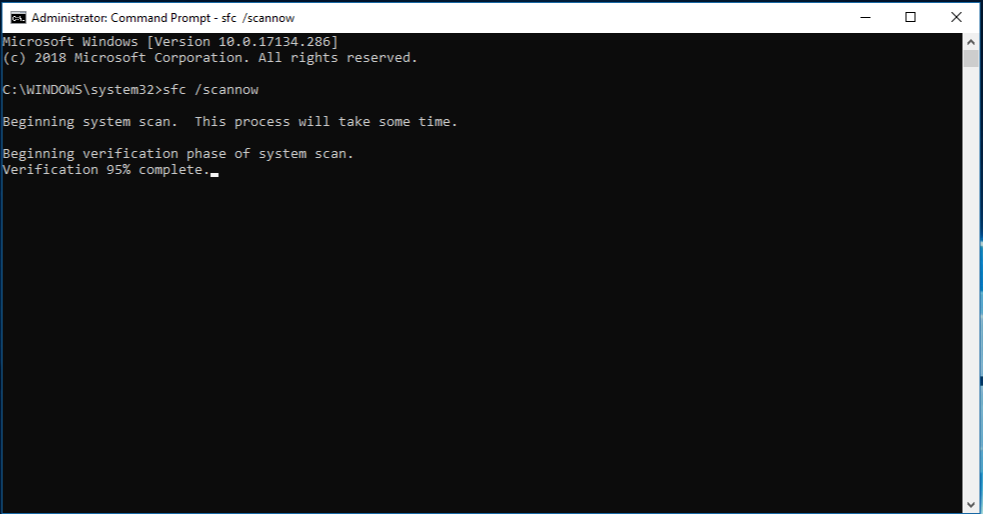 System file scanning is the most useful way to repair corrupted Windows files. The whole process is very simple.
System File Checker is a Windows 10 utility that checks for system files. Recommended for advanced users. To start this:
In the search box on the taskbar, enter command prompt. Press and hold Command Prompt (desktop application) in the search results and select "Run as administrator".
Enter DISM.exe / Online / Cleanup-image / Restorehealth (write down a space before each "/"). (Note: This step can take several minutes, and it can take up to 30 minutes to complete and exit.
Enter sfc / scannow (note the space between "sfc" and "/").
Temporary Solution
Press the Windows key and R on the desktop. The Run dialog should appear. Then you can enter the following command: Slui 3 Press Enter and wait for the window to appear. In this window, you will be asked to enter a product key to activate the operating system. Enter your product key and click the "Activate" button. Restart your computer. Error code 0x80090016 should now be fixed.
From all of this, you can see that debugging 0x80090016 is a little tricky for some people. We hope that with this help you can solve your problem.