This article will help you solve annoying Windows problems. Every time you log in, you will see a notification about your current credentials. Recently this message appeared on one of our Windows 10 Professional operating systems.
In this case, the computer in question has both a password and a PIN. Every time we log in with a password, the toast notification never appears. Every time we log in with a PIN and unlock the computer, a pop-up notification appears.
So, if you are also facing a similar problem on Windows 10, here are the suggestions you can try to resolve.
Scenario 1. A user logs on to a personal Windows 10 device.
Users on Windows 10 standalone devices who experience this problem can do the following.
Click Start, then in your user profile.
Click Change Account Settings. This brings you to your data.
Click the Browse link and follow the instructions below to view your information.
Reboot your computer after confirming your account.
When you verify your account, your computer can identify you as an administrator and primary user. However, if you are notified to sign in to your Microsoft account, you must log in with a valid Microsoft email address. This can be Hotmail, Outlook, Live, or MSN email. In the same window, click "Sign in with Microsoft account" to save your Microsoft email.
Scenario 2: User joins the domain
If you need to log into a domain, you need to log in through Group Policy. This means that you can only do this with Windows software that allows you to centrally manage users. In this case, the Home Edition operating system is not one of them. So, you have to follow these steps.
Updating Windows 10 Home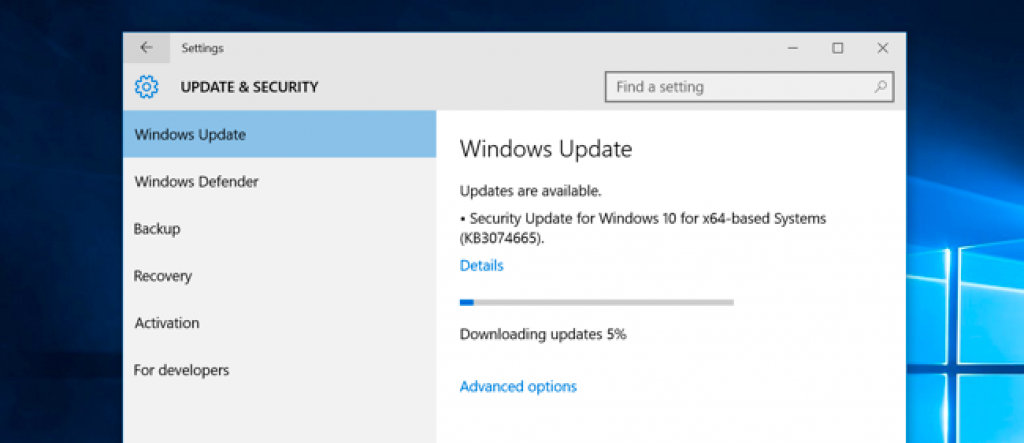 The process may take some time, but it should help you fix the error.
First click Start, and then click Settings.
Click Update & Security to continue the activation.
Then click "Change Product Key".
When prompted, enter the following product key "VK7JG_NPHTM_C97JM_9MPGT_3V66T" in the field. This code is the default product key for upgrading from Windows 10 Home Trial to Pro. It is a trial version and requires purchasing a full activation license.
Finish the installation until you go to the updated operating system login screen and the following message appears:
"Edition update completed
You did, and your computer is ready for use. "
Change Group Policy Setting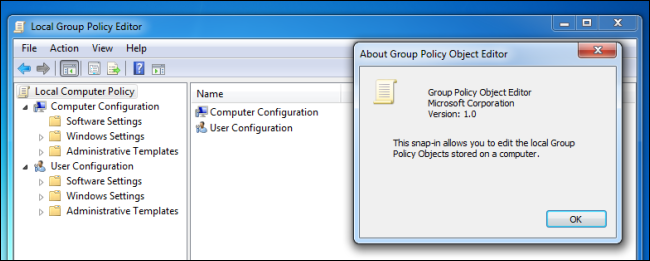 One way to fix Windows is to change your Group Policy settings. To do this, proceed as follows:
Select Run, type gpedit.msc and click OK to open the Local Group Policy Editor.
A window will appear in which you have to follow this path: Computer Configuration> Administrative Templates> System> Connection.
If you selected Connect, double-click the Always wait for the network to boot and sign in to my computer option in the right pane.
If enabled, click Disable. You can also set it to Not Configured.
Click Apply and then OK.
Close Group Policy Editor and restart the device.
Confirm your account
Some users claim that you can fix Windows simply by checking your account. To do this, follow these steps:
Go to the start menu.
Right click on your user profile.
Go to the "Change Account Settings" section.
Access to your information.
Click on the Browse link and you will be taken to a series of onscreen instructions that you must follow to complete the process.
Reboot your device after completing the verification process.