Windows 7 KB4056894, which was supposed to fix Meltdown and Specter vulnerabilities on older computers, is causing BSOD. It looks like the update is doing more harm than good. Not only Windows 10 Build 16299.192, but also Windows 7 KB4056894 cannot be installed on AMD PCs.
Windows 7 KB4056894 won't install on some AMD chipsets and the update also causes BSOD to shutdown: error 0x000000c4. Windows 10 with AMD Athlon 64 X2 systems is also affected and Microsoft has yet to find the bug. There is currently no way to fix the shutdown BSOD: error 0x000000c4 while installing Windows 7 KB4056894.
How to fix Windows 7 Error 0x000000c4
Press F8 at startup and select Repair your computer.
Run Command Prompt and enter the following command: dir d:
Press Enter to run the command and make sure the Windows drive is properly connected.
At the command prompt, enter the following command: DISM / image: d: / remove-package /packagename:Package_for_RollupFix~31bf3856ad364e35~amd64~~7601.24002.1.4 / norestart
A progress bar should appear on the screen. The whole process should take about 10 minutes. When the progress bar disappears, restart Windows.
Go to Windows Update and hide KB4056894 to prevent reinstallation.
You can also turn off Windows Update to make sure your PC doesn't download patches until you turn on the update service again.
Disable Driver Verifier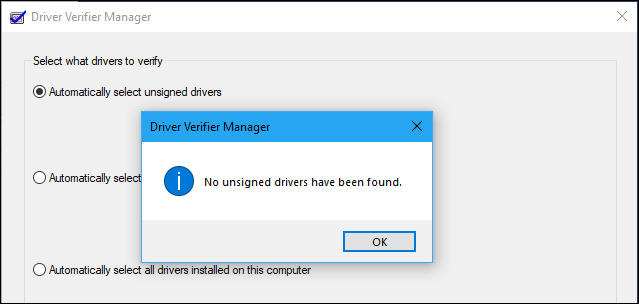 Disable Driver Verifier and restart your computer.
On the Windows taskbar, click Start> Run.
In the Run box, enter a validator and click OK.
Click Remove Existing Settings, and then click Finish.
Click Yes.
Click on OK.
Restart your computer.
Block Windows updates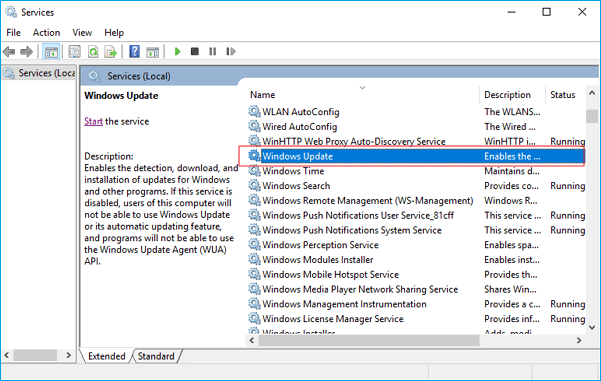 First, type "run" and open the run window.
Type services.msc and press Enter.
Find Windows Update service> double click to open it
Go to General tab> Startup type> select Disable
Restart your computer> No updates should be installed until you re-enable Windows Update.
Blue screen of death – quick fix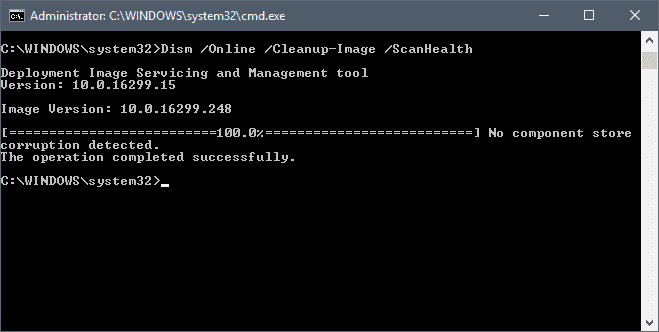 During boot, use the F8 key and select "Repair your computer" from the next menu. If you cannot open the menu, press F8 until the menu appears.
Open a command prompt window.
Run the d: directory to make sure the Windows drive is connected.
Run DISM / image: d: \ / remove-package /packagename:Package_for_RollupFix~31bf3856ad364e35~amd64~~7601.24002.1.4 / norestart