Windows system may freeze and generate Stop error code 0x00000027 in the Rdbss.sys process. This issue occurs because the redirected disk buffering subsystem driver (Rdbss.sys) incorrectly frees a file control block (FCB) object twice. This can happen if the application is performing an invalid operation.
A faulty rdbss system can result in a blue screen or BSOD. Sometimes boot error can occur on Windows PC due to faulty rdbss system driver.
There are a number of reasons why you could be encountering issues with rdbss.sys. Most SYS file problems are related to Blue Screen of Death (BSOD) errors. These types of rdbss.sys errors can be cause by hardware problems, outdated firmware, corrupt drivers, or other software-related (such as a Microsoft Office Access 2010 update) issues. Some of these errors are:
rdbss.sys could not be found.
Rdbss.sys failed to load.
The rdbss.sys file is missing or corrupt.
Windows failed to start – rdbss.sys.
The Redirected Disk Buffering Subsystem (RDBSS) serves as a kernel-mode file system driver.
How to fix stop error 0x00000027 in Rdbss.sys process in Windows:
Boot into Safe Mode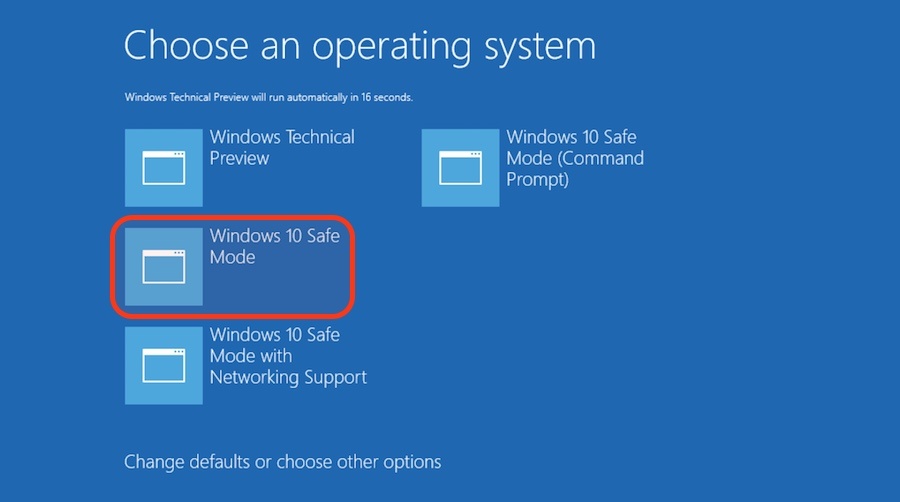 The first thing to do when you see a blue screen is to shut down your computer. At startup, press F8 until the Windows screen appears. The computer will then boot from the Advanced Options screen, where you can select additional boot options.
Press the down arrow until you select Safe Mode with Network Drivers Loading, and then press Enter. If you suspect it is a virus that will immediately connect to the Internet when you start your computer, just use Safe Mode instead.
Check recently installed software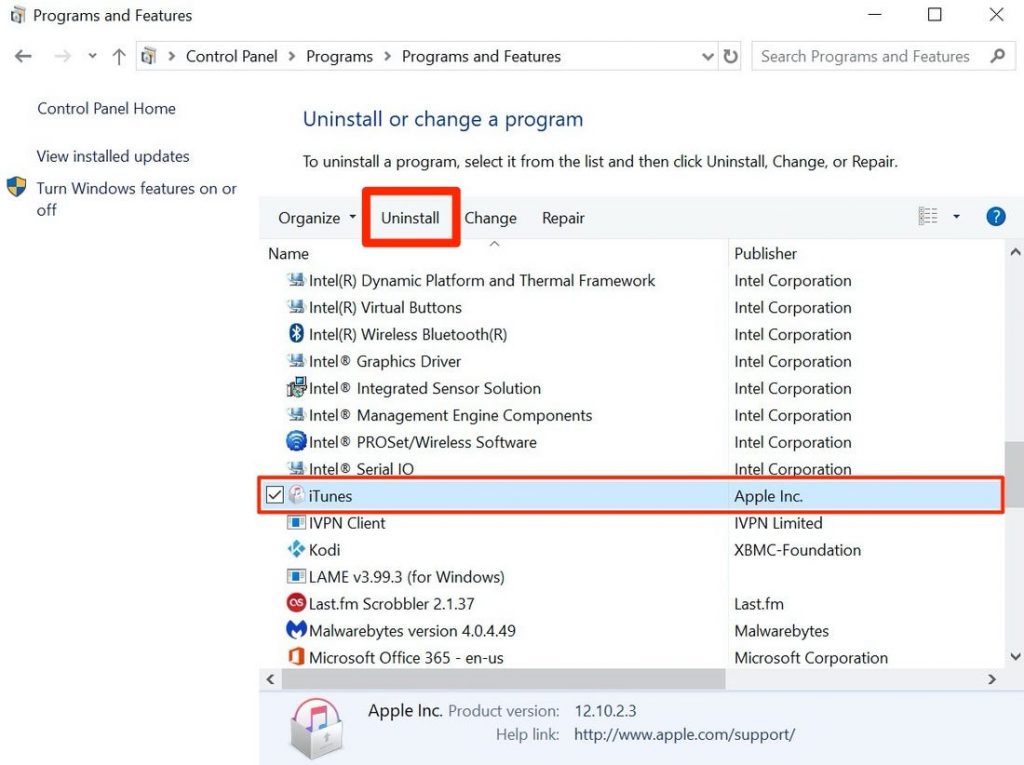 Many recently installed programs, especially those with heavy interaction with the GPU and memory, cause BSODs. If this is a program that you installed before the system crash, you can find it under Programs and Features.
Type "control" at the command line and press Enter.
Click Programs or Programs and Features (depending on the type of control panel).
Then click Uninstall a program. A list of software installed on the PC is displayed.
Click Installed to sort it in descending order.
Now you need to check if there are any problems with any of the programs and uninstall them one by one to fix the problem. Make sure these are current programs, not programs that have been available for several months.
Start your computer only with the necessary hardware.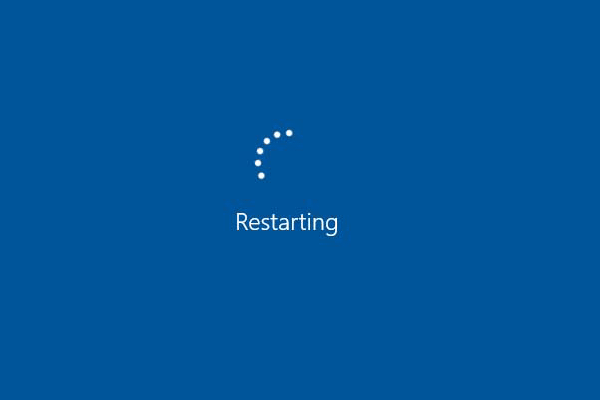 A useful troubleshooting step in many situations, including BSOD issues, is to start up your computer with the minimum hardware required to run the operating system. If your computer starts up correctly, it means that one of the remote hardware devices has triggered the STOP message.
Typically, the only hardware required to boot your PC into the operating system includes the motherboard, processor, memory, main hard drive, keyboard, graphics card, and monitor.
Update Windows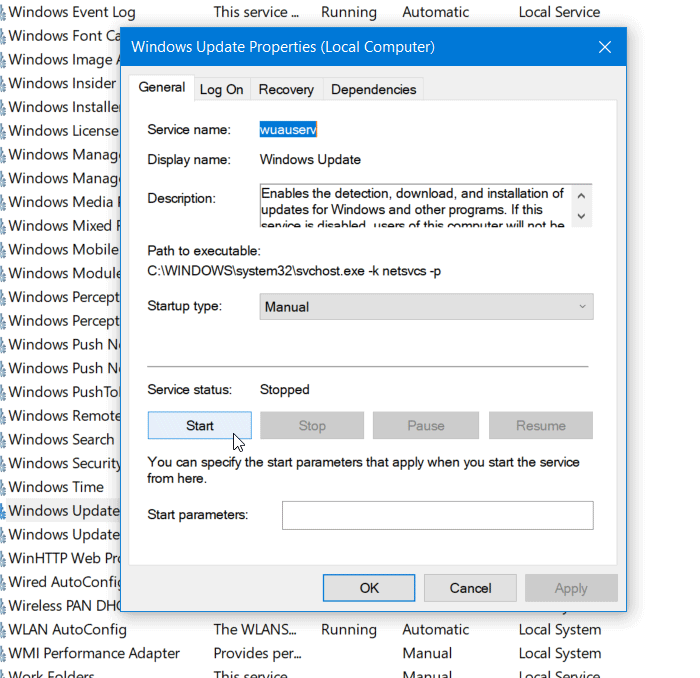 If the first two steps did not fix your problem, you can run Windows Update. Most rdbss.sys error messages that you encounter can be the cause of an outdated Windows operating system. Follow these simple steps to run Windows Update:
Click the Windows Start button.
Enter "Update" in the search field and press "ENTER".
In the Windows Update dialog box, click Check for Updates (or a similar button depending on your version of Windows).
If updates are available for download, click Install Updates.
After the update is complete, restart your computer.
If Windows Update failed to resolve the rdbss.sys error message, please proceed to next step. Please note that this last step is only recommended for advanced PC users.